INDUSTRIOUS. DILIGENT. TRUSTED.
We're a no-nonsense digital creative agency.
We're passionate about creative ideas. But we're more passionate about results.
We're Millennium Web Strategies. A team of sensible, experienced websmiths with diverse cultural and creative backgrounds. We're experts at integrating seamlessly with existing organizations and establishing an efficient workflow.
OUR AREAS OF EXPERTISE
What we do well
01
STRATEGY
UX Research
SERP Analysis
Content Development
Customer Journeys
Email Marketing
02
DESIGN
Brand Identity
Print
Copywriting
Infographics
Signage
03
ADVERTISING
SEM
Display
Social
Automation
Motion
04
DEVELOPMENT
Custom Websites
E-Commerce Websites
Single Page Web Apps
Email
05
MAINTENANCE
Hosting
Security Auditing
Section 508 Compliance
Devops
06
WHITE LABELED SERVICES
Desktop Support
Project Management
Contract Management
Digital Production
TESTIMONIALS
See what people have to say about us.
START WORKING WITH US
Our clients
Do you have a project you need help with? Reach out to our team to get a free consultation.
Bailey Lauerman
Contraband Sports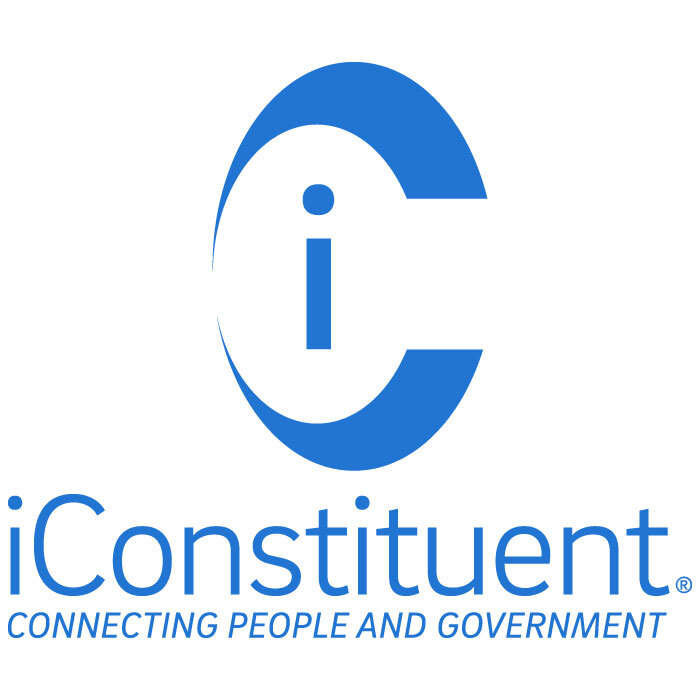 iConstituent
One Source